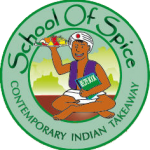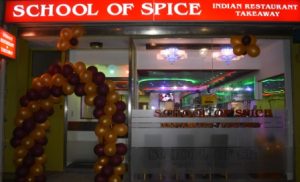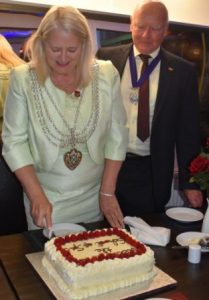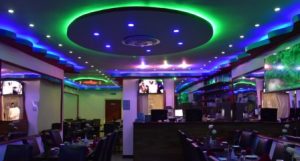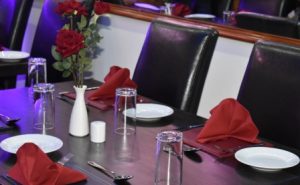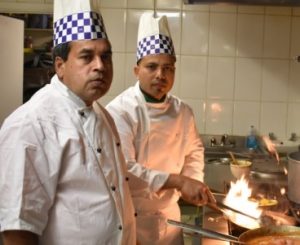 Previous
Next
Indian Restaurant
We are happy to announce that we have started our new Indian Restaurant service. Please do come with your friends & family and taste our delicious authentic food.
Get a special offer on our "Banqueting Night" every Monday-Wednesday & "Thali Night" every Sunday for only £14.95pp.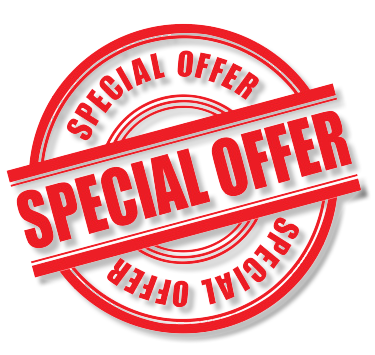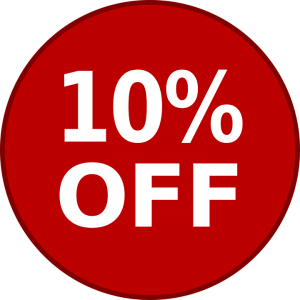 On all dishes except             drinks & set meals. 
Available for collections and deliveries.
Dear food lovers, we are now open every day, as usual, to place an online order from 5 pm-10 pm. Currently, our delivery times are around 45-60 mins every day except Fridays & Saturdays which may take up to 1 and a half hours.
Thank you.
 Due to the coronavirus, we are experiencing a shortage of staff and are unable to deliver to PL6, PL7 & PL9. Sorry for any inconvenience this may cause, we hope you can understand.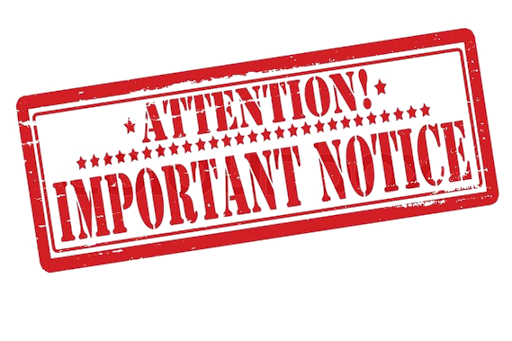 Generally Our Restaurant opens at 5.00pm.But we will also be available for Lunch (Pre-booking is essential) from 12.30 pm to 3.00 pm. And Dinner time starts at 5.00pm .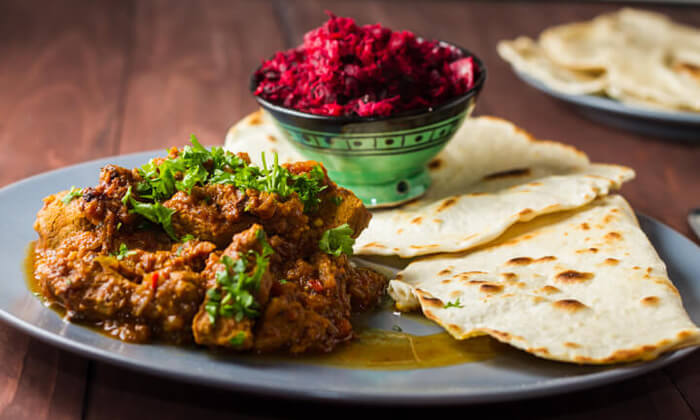 Our Menu
We serve plenty of authentic Indian and Bangladeshi dishes.We serve various Starters, Tandoories, various Chicken & Lamb curries, Vegetable items, Balti dishes, Biryani, Seafood, Nan bread, Pilau and rice. Please Visit and taste our delicious world of  Indian and Bangladeshi foods.
Banqueting  Night
Every Wednesday  £14.95 Only.
We also provide Banquet service  for birthdays, charity dinners, and sports team banquets  at £14.95 per person only.
*£14.95 meal includes 1 Starter, 1 Main Course, 1 Side Dish, 1 Rice or Nan Bread,1 Papadum with chatni  tray (5 items).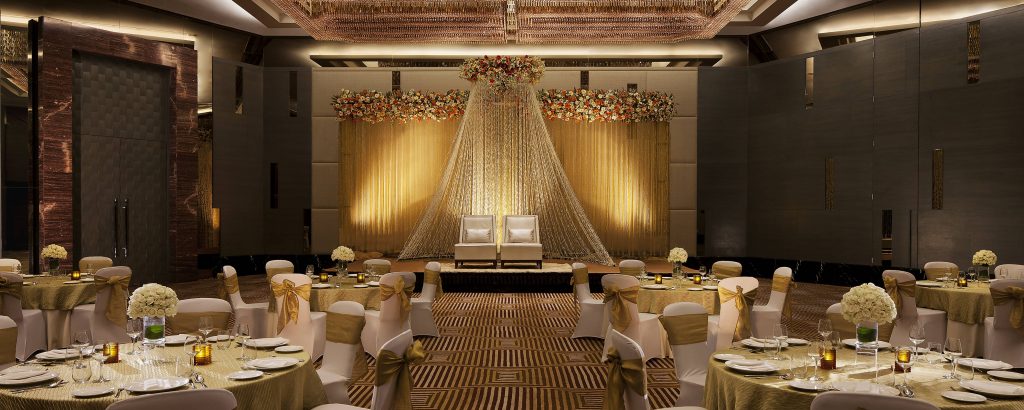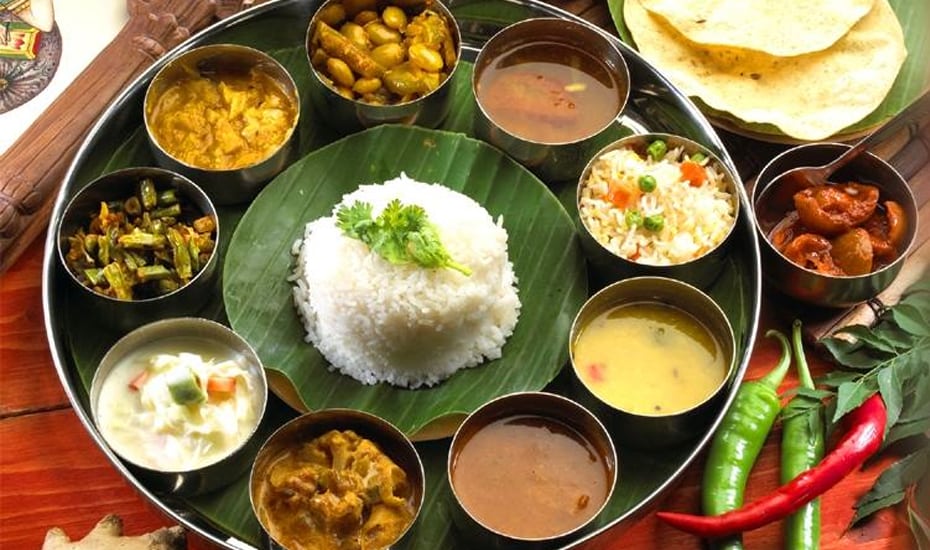 Sunday Thali Night
       Every Sunday £14.95 per person Only.
 (It includes five Indian food items)
Our Services
Home Delivery
We do home delivery too on orders over £12.00 only. We cover all Plymouth and Saltash only.
Delivery Charges
Every online ordering required £0.50 on online payments.We deliver food on orders over £12.00 in Plymouth and Saltash. We charge £1.00 for deliveries to PL1, PL2 and PL4 and we charge £2.00 to PL3 and PL5. For PL6, PL7, and PL9 we charge £3.00. Moreover, we charge £3.50 to Saltash including bridge charge.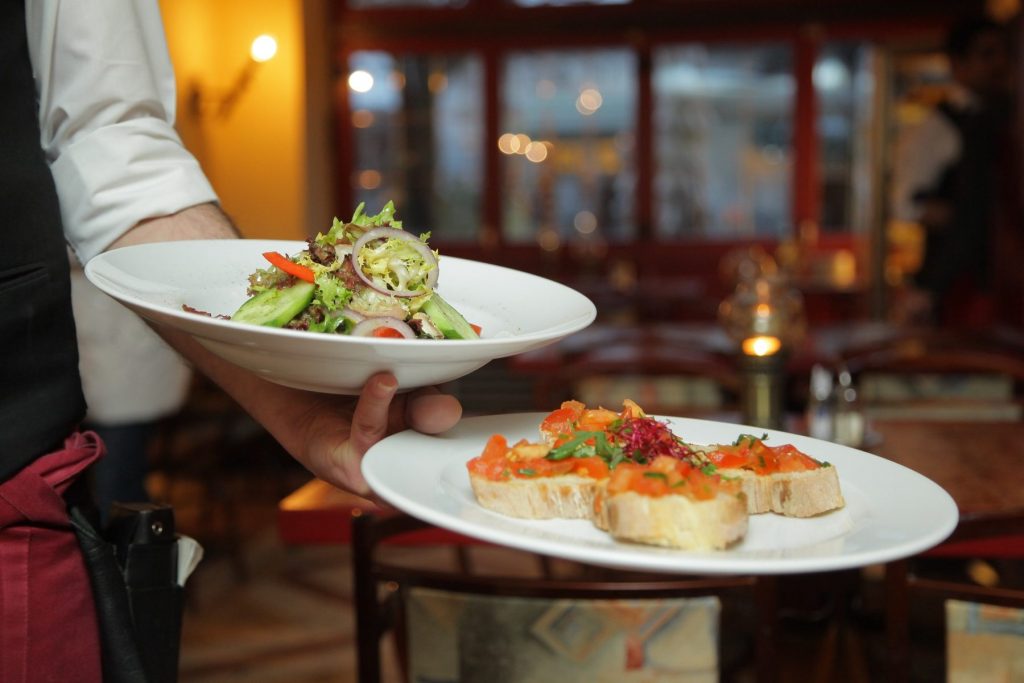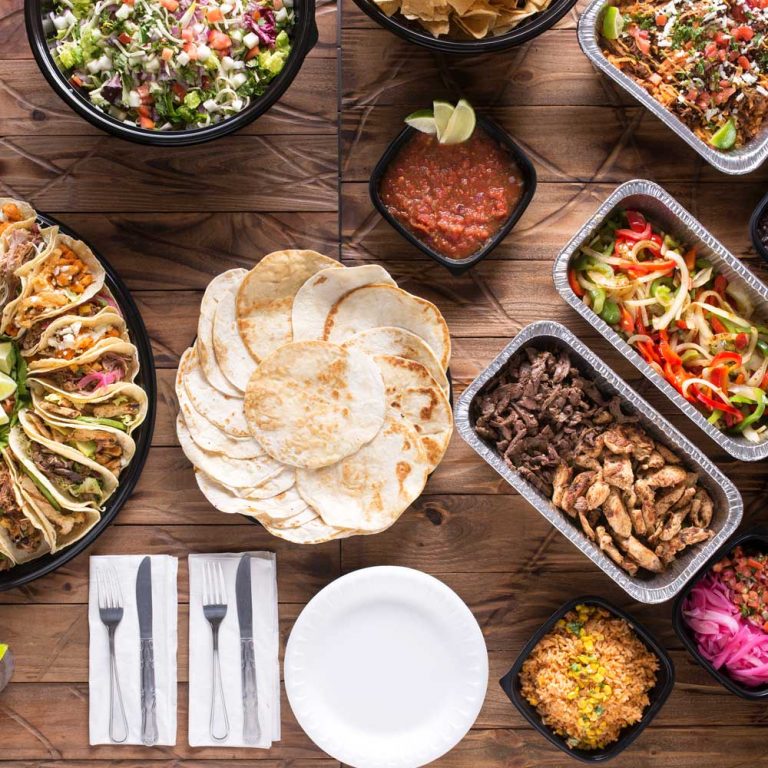 Special Offers
               *£ 12.00 Set meal for 1 person.
Thali Night on every Sunday a £14.95 per person only.( It includes five food items.) 
We also provide Banquet  service for Birthdays, Charity Dinners and sports  team Banquets a £ 14.95 per person only.
Reserve Your Table
[contact-form-7 id="5″ title="Contact form 1″]
Please pay £10 first to this number (personal) and then reserve your table,we will give you the number very soon.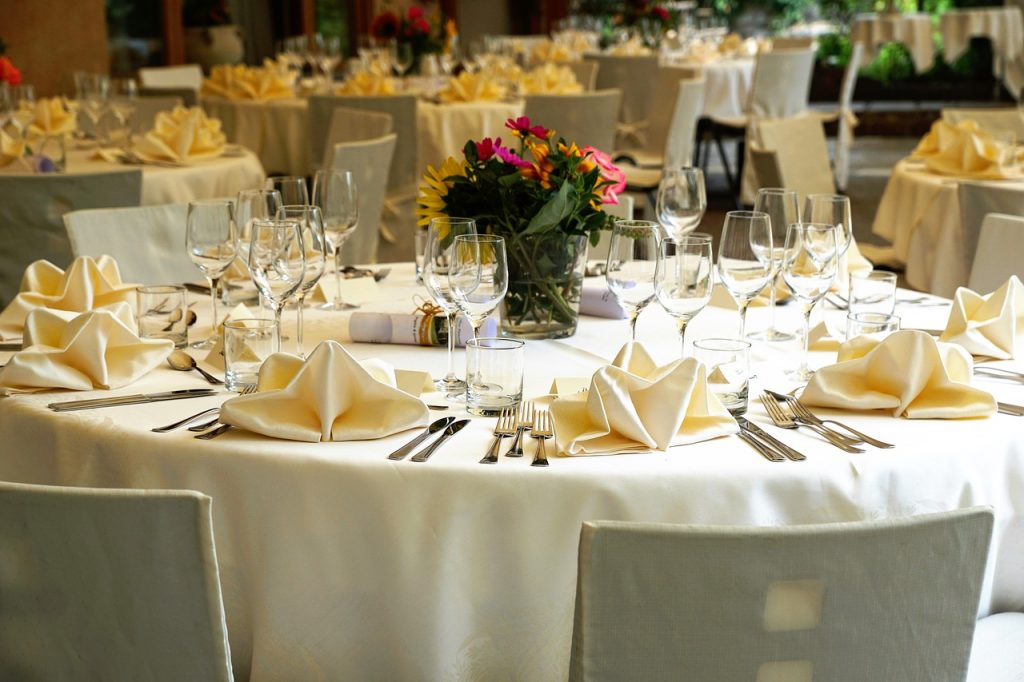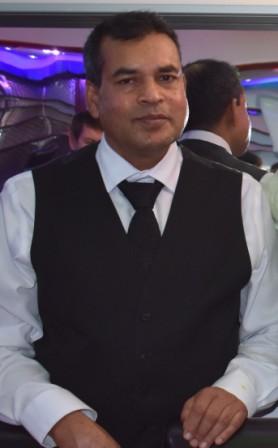 Our experienced chief use fresh, hand ground herbs and traditional spices to craft our curry flavors for all our dishes. Fresh meats and fish are the order of the day and one can just read our reviews to see how well received our food really is. Our curry is not compared to any other restaurants' foods.Due to our range of delicious traditional and new Indian food by our award winning chef, there is bound to be a dish that suits even the fussiest of eaters. Why not try the excellent selection from our menu.We are challenging to find better taste than our curry, visit us for free taste. 
Contact Us
33, Marlborough Street,
Devonport,
Plymouth PL1 4AE.
[contact-form-7 id="788″ title="Contact Form 2″]
Opening Hours:
Opening Hours 
Monday to Saturday : 5:00pm-11:30pm.
Orders should be placed in between 4:30pm-10:30pm.
Order Numbers:
         01752 564977
         01752 564942